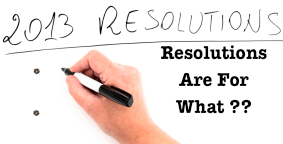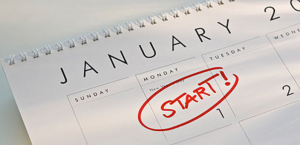 "The Object Of A New Year Is Not That We Should Have A New Year. It Is That We Should Have A New Soul".~G. K. Chesterton
 "The Real Voyage Of Discovery Consists Not In Seeking New Landscapes, But In  Having New Eyes".~Marcel Proust
We are almost at the end of the first month of the New Year. It seems like the older I get, I experience the years as flying by so quickly! Our human culture celebrates the yearly cycle with parties — as one year ends, and with resolutions— as another year begins. As always, the New Year brings opportunities for reflection, re-evaluation and renewal.
At the spiritual level of awareness, we know there really is no time. Everything occurs in the eternal Now. So, in this Now moment, we can choose to embrace the concept of newness and seize this time to discover the wonder of approaching every new day by seeing with new eyes. In other words, we can be open to experiencing everything with a Zen mind — a beginner's mind.
When we approach life this way, everything feels new and fresh to us. When we allow ourselves to see "outside of the box" with a broader perspective, we realize there is much more than "meets the eye." Our new eyes allow us to see life anew. Not only are we able to see the world around us in a new way, we expand our capacity to see within ourselves and discover our ever-evolving new soul.
Our new soul is our eternal, true soul. It Is Already Perfect, Whole And Complete, ready to be revealed in its fullness. Our new soul is a radiant light of love and joy. It is a profound energy field of peace. Our new soul is continuously unfolding as creative abundance. Our earthly mission…should we accept it…is to recognize and remember who we really are and live from this enlightened consciousness.
So This New Year, 2013, Let's Wake Up And Celebrate By Expressing Our Powerful, Precious & Beautiful New Souls!! Happy New Year !!
LET'S AFFIRM:
"I Consciously Choose To Celebrate The This New Year By Remembering, Revealing And Expressing My Blossoming New Soul.  "Click The Link For More H.I.P. Inspiration  Audio.
Until Next Time…
Give Yourself Permission To Being Your Best Self™
Join Our Communities on Facebook and Twitter