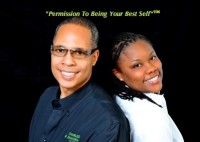 H.I.P.™ Coaches are here to support you in closing the gap between"Where You Are & Where You Desire To Be."  We Do This Through A Number Of Services:
Group Coaching
Relationship Coaching
Tuesday Noonday Meditation and much more!
If You Are Ready To Be H.I.P.™ …. To Live A Life Of Being Healthy, Inspiring Visions And Living On Purpose Then Invite Us Out To YOU! Gather Your Friends, Family And Co-Workers Into A Comfortable Space And Let Us Teach Them The Tools And Skills Needed To Live A H.I.P.™ Life. Do You Own Or Know Of A Business That Could Use These Tools? We Go To Businesses Too…
If you are in South Florida just follow 5 simple steps:
1. Pick a topic: Relationship, Prosperity, Purpose or Spirituality
2. Call us at 954-591-8542
3. Select a date that is convenient to both of us.
4. Gather everyone you know
5. We will do the rest.
Conversations Are: "INTRODUCTORY, INTERACTIVE, TRANSFORMATIVE"  &  "They Only Last For 2 Hours".
Call Us NOW And Don't Delay… DO NOT KEEP This To Yourself, Tell A Friend And Ask The Friend To Tell A Friend. The H.I.P.™ Movement Comes To YOU And It Is FREE… Spread The Word!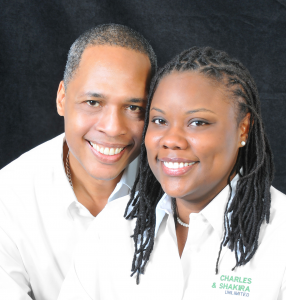 If you would like to be a part of the H.I.P. communities join us on Facebook & Twitter
 Until Next Time.… Check Out Our H.I.P. Living Now Newsletter,
Sent Monthly Directly To Your Email Address.
 "Give Yourself Permission To Being Your Best Self™"
For more information contact H.I.P. Coaches at 954-591-8542 or charles.shakirahipcoaches@gmail.com