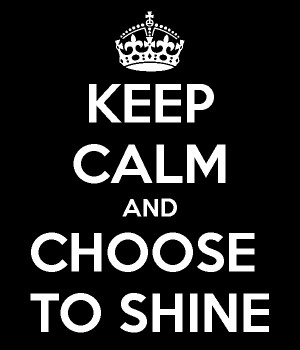 Light is the form of energy that makes its possible to see things. The highest and best understanding we can apprehend is clear knowledge of God that unfolds from within the innermost level of our being.
Our relationships offer us the greatest opportunities to gain a clear knowledge of God, because they provide us feedback on where we are not seeing the Divine – in ourselves. We all have blind spots – so others provide us a mirror – reflecting to us how much of the Divine we actually understand and embrace of ourselves.
Remember: If you judge and criticize yourself, others will judge and criticize you. If you lie to yourself, others will lie to you. If you are irresponsible to yourself, others will be irresponsible in relation to you. If you love yourself, others will love you. If you respect yourself, others will respect you. If you trust yourself, others will be trust you. If you are honest with yourself, others will be honest with you.
Allow the mirror of your relationships with others to shine light on your relationship with yourself and thus gain a clearer understanding of God.
To Listen To Audio Affirmations Click H.I.P. Inspirations
Until Next Time..Check Out Our H.I.P. Living Now Newsletter & Remember
"Give Yourself Permission To Being Your Best Self™" & Join Our Communities on Facebook & Twitter
 For More Info Email Us At info@hipcoaches.com.
(Any content REPRODUCTION from this blog the author MUST be credited.)