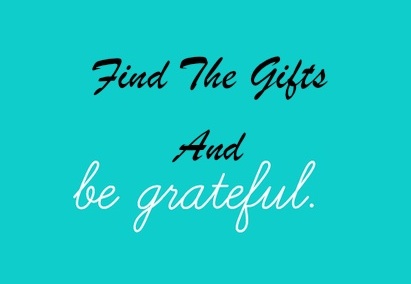 Appreciating whatever shows up for you in your life actually re-calibrates your very vibration. When we see others with a spirit of appreciation and gratitude we can often times find the beauty in what is and not in what we are hoping for, wanting or interpreting.
Appreciation for your most effortless relationships can feel easy, like a celebration almost. However, true transformation begins when you start to find appreciation for all people, for all interactions in relationships that cross your path. What we have found is that when you make the choice to find the gift within the most difficult interactions in the relationships in your life, you start to become your own miracle worker, opening the door to experiencing life from a place of non-judgment and acceptance that ultimately invites miracles into your lives. Literally the world is transformed!
What are you grateful for today?
To Listen To Audio Affirmations Click H.I.P. Inspirations
Until Next Time..Check Out Our H.I.P. Living Now Newsletter & Remember
"Give Yourself Permission To Being Your Best Self™" & Join Our Communities on Facebook & Twitter
 For More Info Email Us At info@hipcoaches.com.
(Any content REPRODUCTION from this blog the author MUST be credited.)