Click 

HERE

To Order the book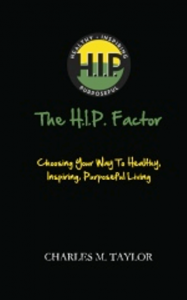 As you move through……
The busyness of your day, pause & reflect on the transformative
H.I.P. Life you can be living right NOW!
Get a Copy of Coach T's book
"The H.I.P. Factor:
Choosing Your Way To Healthy, Inspiring, Purposeful Living"
And begin the unique inner journey of awakening your higher self.
The Time Is Now – Be The Best You With The H.I.P. Factor
Click 

HERE

To Order the book

---
Click on the link below to receive a GIFT for your daughter…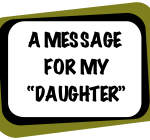 ---

For Your Ticket Contact Us At:
954-591-8542 or info@HIPcoaches.com
**By placing an order and making a payment with Charles & Shakira Unlimited, LLC you confirm that you agreed and accepted our company policies outlined on this website, along with other agreements signed through the coaching arrangement set up.
Please read here for information regarding personal information collected. Charles & Shakira Unlimited, LLC uses PayPal, one of the most trusted online payment solutions on the internet. With this we have all the same securities and payment fraud protection as PayPal.com.
Before entering any personal credit card information, you will be transferred to PayPal's secure servers. For any other payment methods (check or money order, wire transfer) please contact us directly.